Transformation
Ein neues
Bewusstsein

für eine neue Erde!

Es gibt eine Zeit, in der der Mensch aufwachen – und erblühen will. Wie eine Blume, die sich der Sonne entgegenstreckt.

Es ist ein Erwachen aus einem Schlaf, aus einem Traum… Unaufhaltsam.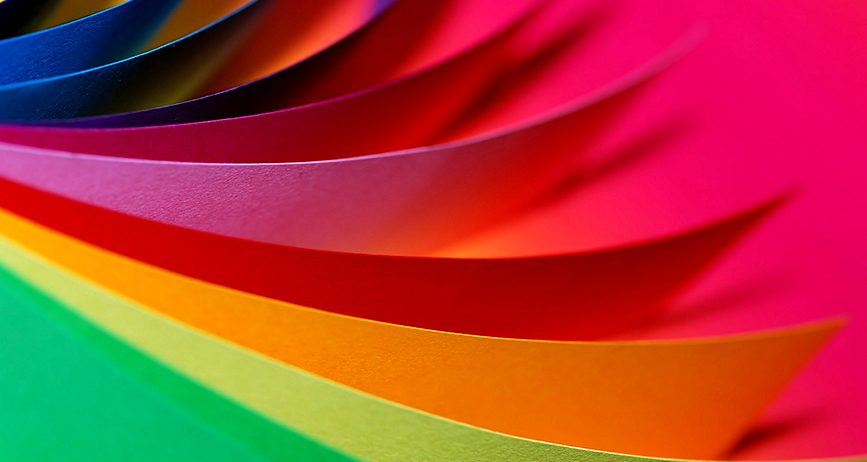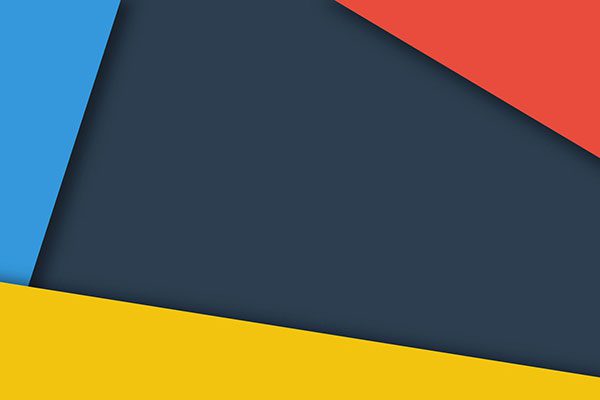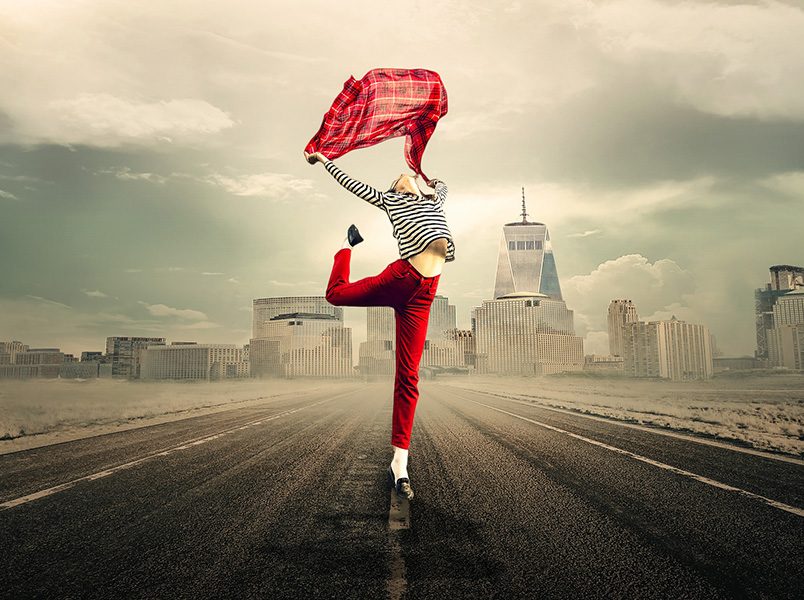 Mein Name ist Markus Bodenmüller
– und ich begleite Dich auf dem Weg zu Dir selbst – zu Deinem wahren SEIN und LEBEN.
Aktuelles und Veranstaltungen
Jahreskreisfeste
Wintersonnenwende

Am 21.12.2023 um 19.30 Uhr
Anmeldung
Das Leben ist ein Geschenk!
Es ist da, um es zu leben und zu genießen… doch das fällt uns meist schwer bis unmöglich. Es gibt Zeiten, in denen wir spüren, dass etwas nicht stimmt.

Wir können es nicht mit dem Verstand begreifen.
Es ist, als lebten wir in einer Scheinwelt – gefangen in einer Illusion:
Vielleicht fühlen wir uns wie in einem Albtraum und haben die Hoffnung, bald aufzuwachen.
Meist läuft unser Leben automatisch an uns vorbei – wir haben es nie anders erfahren.

Doch unser Gefühl, unsere Intuition hofft: da muss es noch etwas anderes geben.

Und unsere innere Stimme ruft uns zu:
Wach auf!
Lebe!
Die Jahreskreisfeste
Die Jahreskreisfeste sind acht besondere Zeitpunkte im Jahresverlauf, um im Einklang mit der Natur zu leben:

Sie erinnern uns daran, dankbar mit der Natur zu leben – und geben uns Kraft, Inspiriation, Vision und Mut.

Der Circle of Life
Der Circle of Life ist der Weg zum eigenen Herzen:

Wir entdecken uns selbst in den wichtigsten Themen des Lebens:
Lebenssinn und Lebensabsicht.
Chant for a Lifetime
Pranayama (Atmung) trifft auf Chanten:

Das Chanten ist Balsam für die Seele – und aktiviert das Energiezentrum im Hals.

Die bewusste Atmung bringt uns tief zu uns selbst und kann sehr heilsam sein.

Zusammen die schönste Kombination!